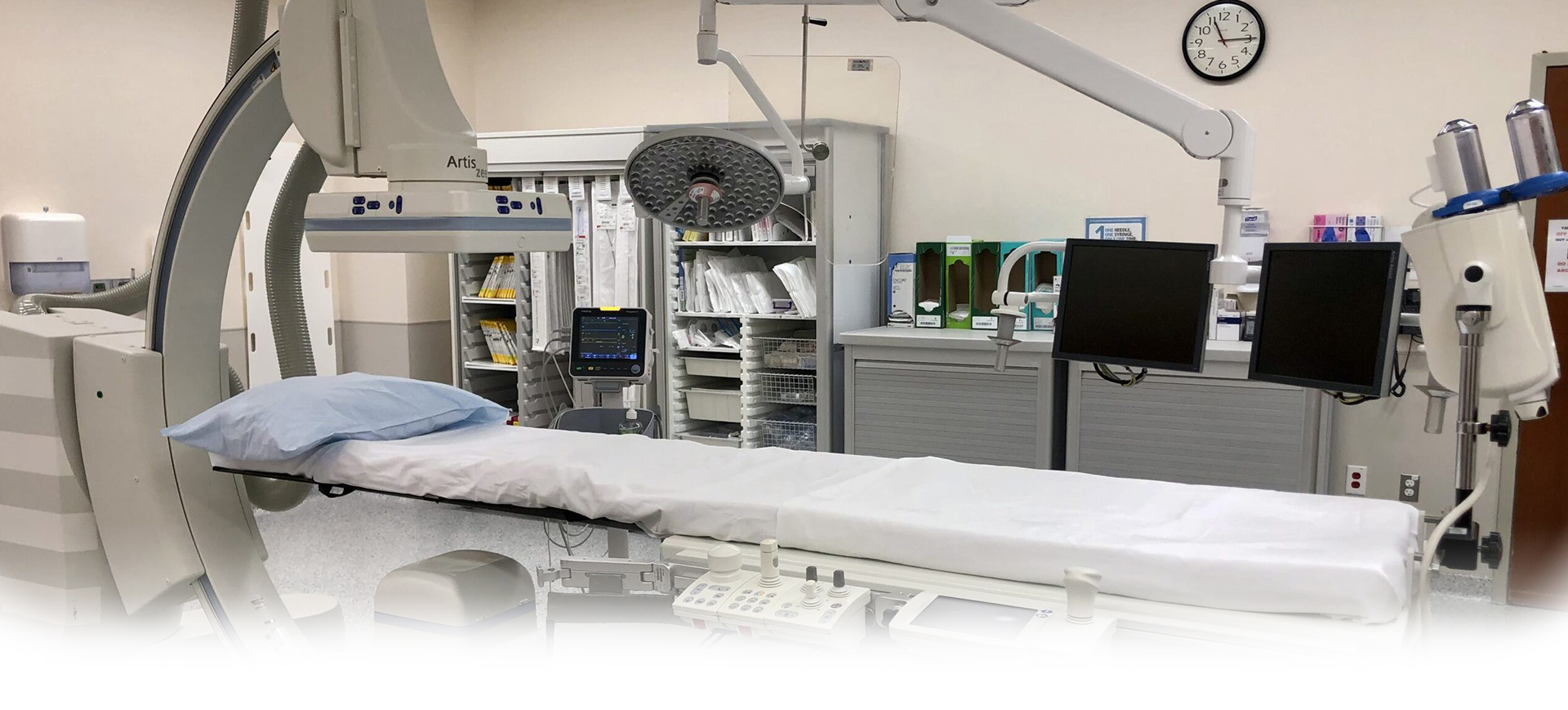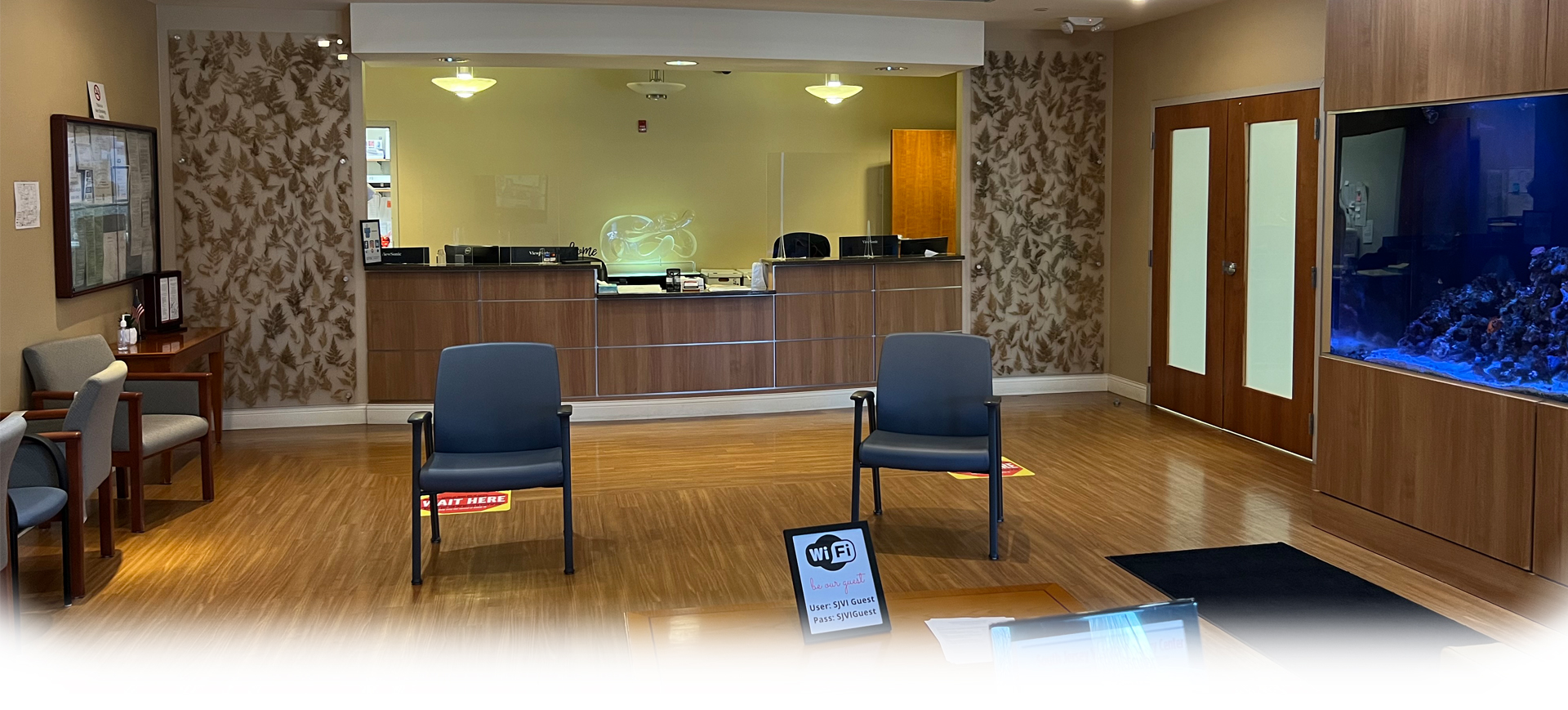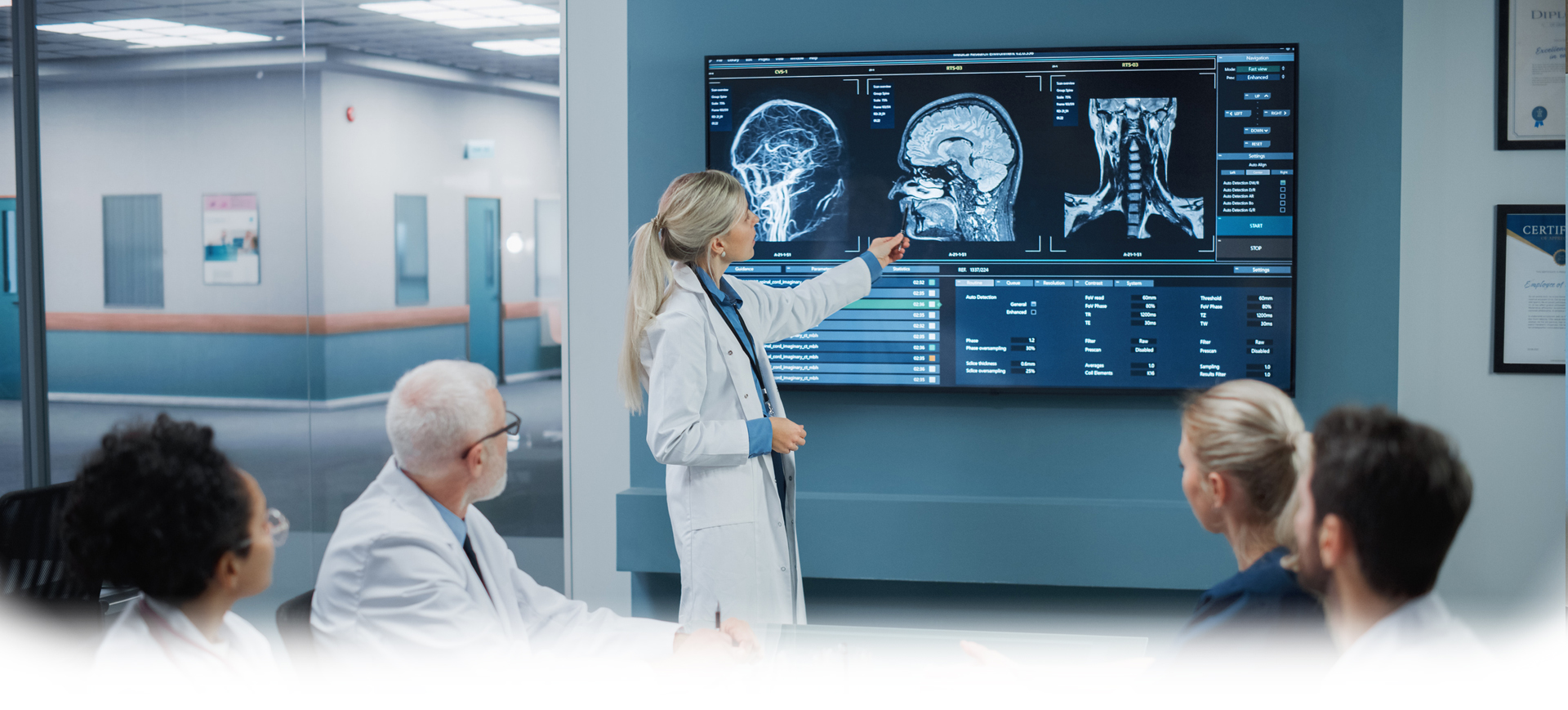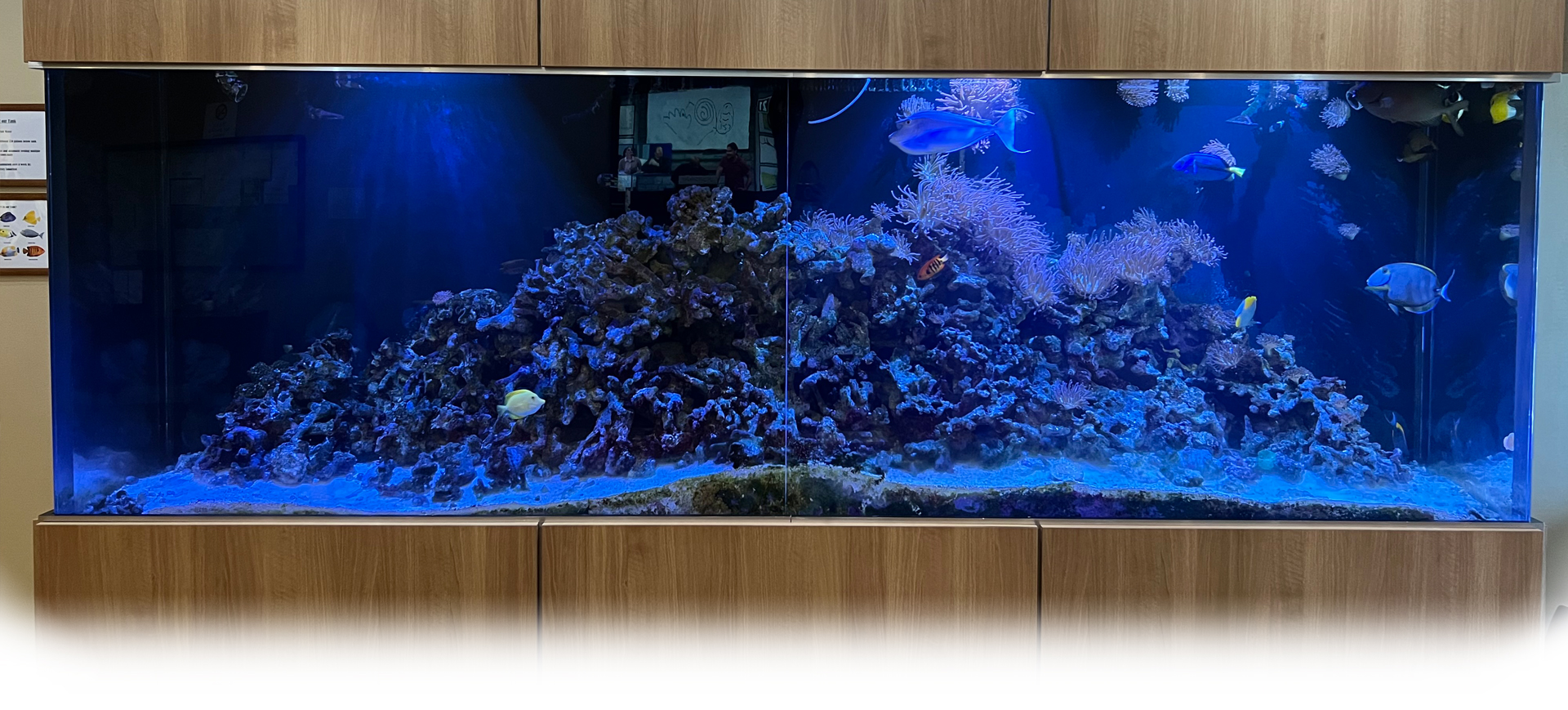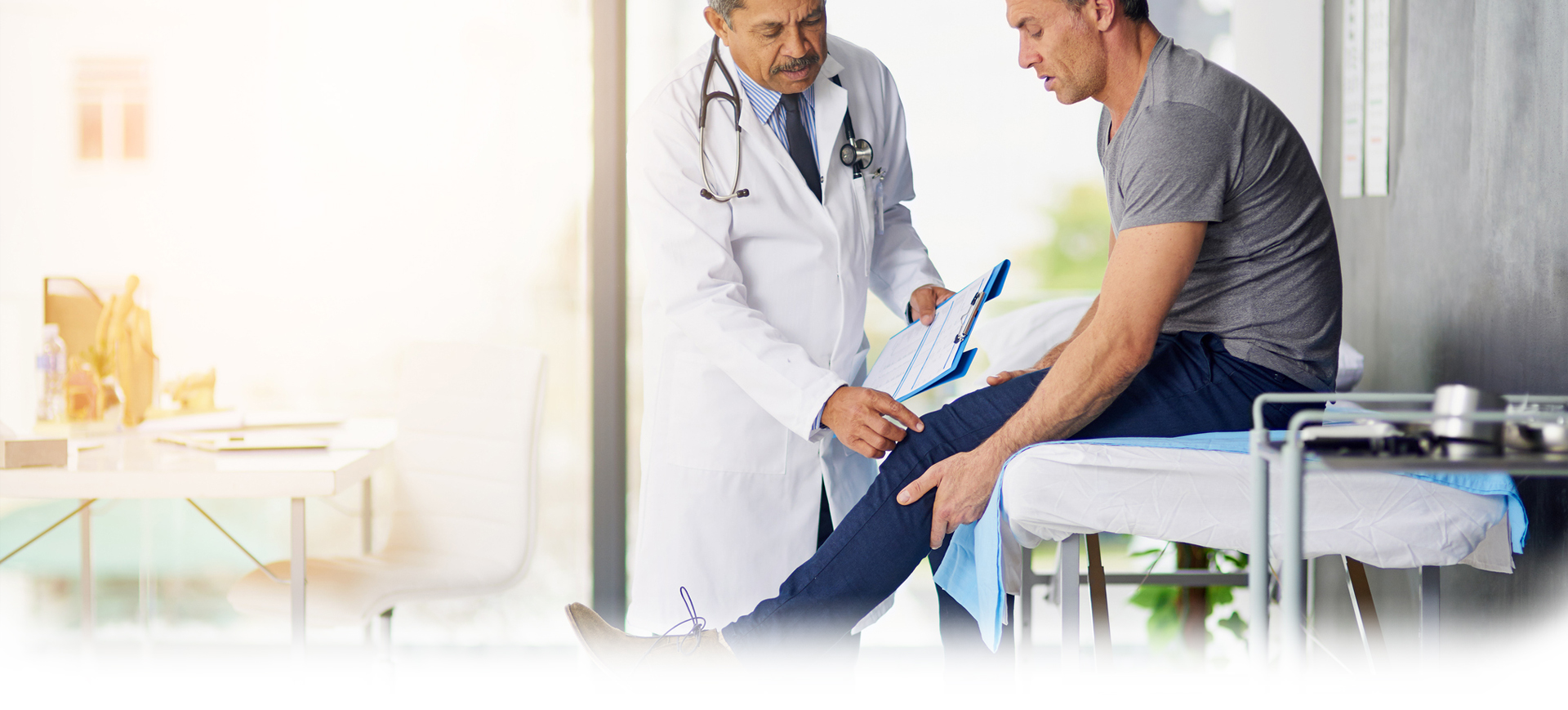 Slide
A State-of-the-Art Outpatient Center
Slide
Providing the Highest Quality of Care
Slide
South Jersey's #1 Vascular Surgery Center
Slide
is South Jersey Vascular Surgery Center
Slide
South Jersey Vascular Surgery Center
South Jersey Vascular Surgery Center
South Jersey Vascular Surgery Center is a freestanding, state-of-the-art outpatient center dedicated to providing the highest quality of care to patients who require vascular access procedures. The highly skilled physicians and staff here at SJVSC specialize in performing minimally invasive procedures to treat the following: Dialysis Access Care, Peripheral Arterial Disease (PAD), PICC Lines, Permcath Placements, Paracentesis, Thoracentesisand PD Catheter placement.
Vascular Surgical Procedures
Read Our Reviews
Alex M. ★★★★★ My father has never been to this facility before, and was not only nervous about being within the care of new healthcare providers, but about a procedure he had been dreading. So I could not be any more grateful for the attentiveness, friendliness, and professionalism of all the staff who helped my father today. They were very quick to help ease my dad's anxieties, and especially mine, in seeing that he would be in such good hands. His surgeon, Dr. Bianco, was absolutely phenomenal, informative, and exercised amazing knowledge, patience, and answered any and all questions we had. All of his nurses, from immediate bedside to aftercare, were so personable and wonderful to be within the company of. I specifically had the pleasure of speaking with Chris and Ryan, who both brought such big smiles to myself and my father. The front desk workers were just as resourceful and kind in their assistance to us. Thank you so much to all the staff for being there for my dad, and taking such a major weight off my family. I could not be any more thankful for all that the staff does, and that my father came home in such good health.
Bill R. ★★★★★ This is my third visit to SJVSC. Each time the center and its staff have been the consummate healthcare providers. From the moment I was greeted at reception until I was walked to the door when finished, each and every person I encountered was personable and pleasant. Dr. Brian Bianco is not only a competent and compassionate surgeon, but he has a phenomenal bedside manner. He took the time to address all my concerns, explained what to expect at each point before and during the procedure and in a manner I easily could understand. It's rare to find a doctor that combines such personal touches and care for a patient with such an outstanding provision of quality of medical care. I highly recommend SJVSC — it is a wonderful facility with a wonderful and warm staff from start to finish.Response from the ownerHello Bill,Thank you for the 5-star review!
Gypsy W. ★★★★★ I have been going to SJ vascular in Mt. Laurel for about 6 or 7 months now and they always make it as positive of an experience as possible. The ladies at the front desk always great me but name with an upbeat mood, the nurses genuinely care and become like friends, and the doctors are fantastic, all having their own, unique personality and way of doing things. I won't go anywhere else! I've needed to get my procedure done a few times in a hospital instead of here and WHAT A DIFFERENCE! It's like a nightmare at the hospital but not here. If you are looking for a place to go, this is it.
Tyrone C. ★★★★★ A little late but very efficient otherwise. The only reason I rated 5 is because 10 wasn't an option
Clifford W. ★★★★★ Everyone was very friendly, it took my mind off of the procedure that was being done. Facility was very clean also.
BRIAN G. ★★★★★ My vascular situation is very complicated. I have several different types of vascular disease. All I have to do when I have a problem is go see the doctors here.. They have done many things for me including,stents, artery cleaning and diagnosis. EVERY member of their staff is top notch. You can receive treatment here and be in peace.